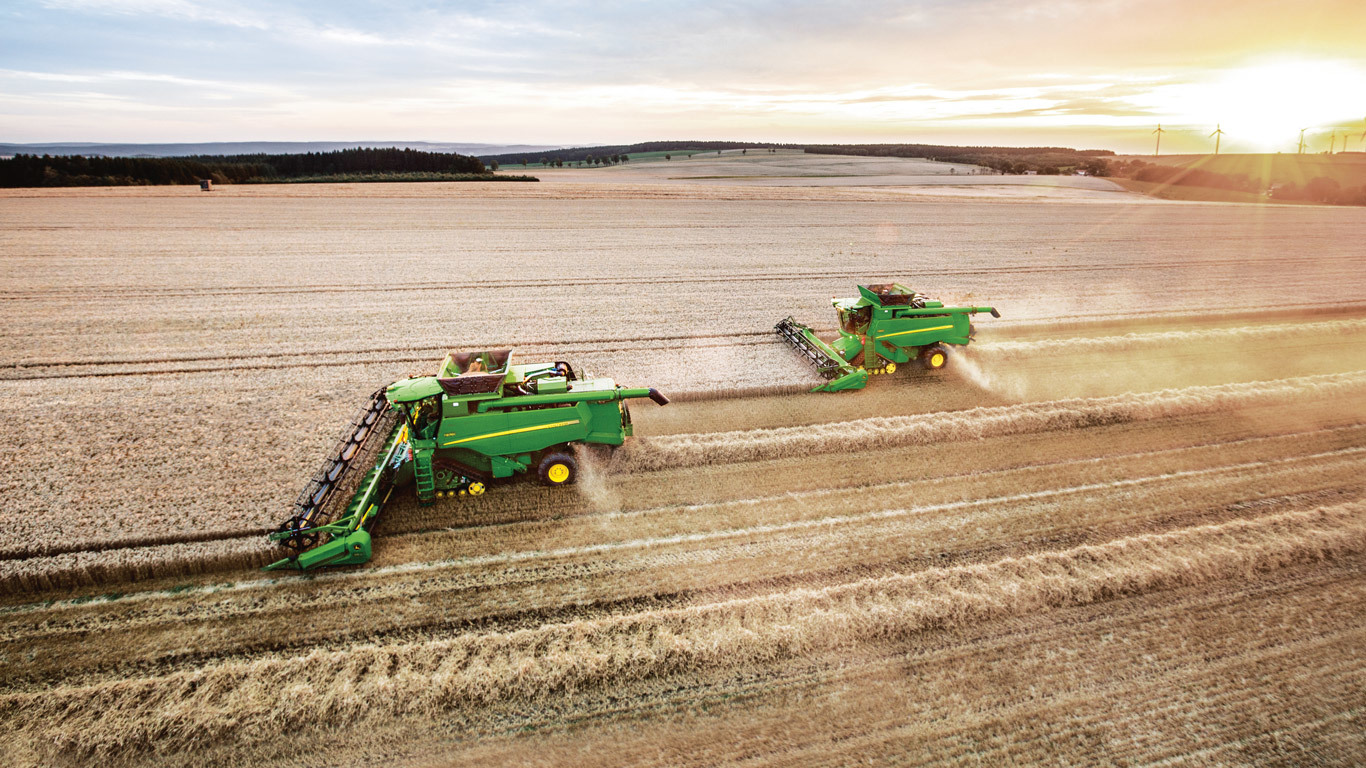 Directions of research activity
Resource-saving and environmentally friendly farming systems based on landscape land management, diversification and biologization of crop production.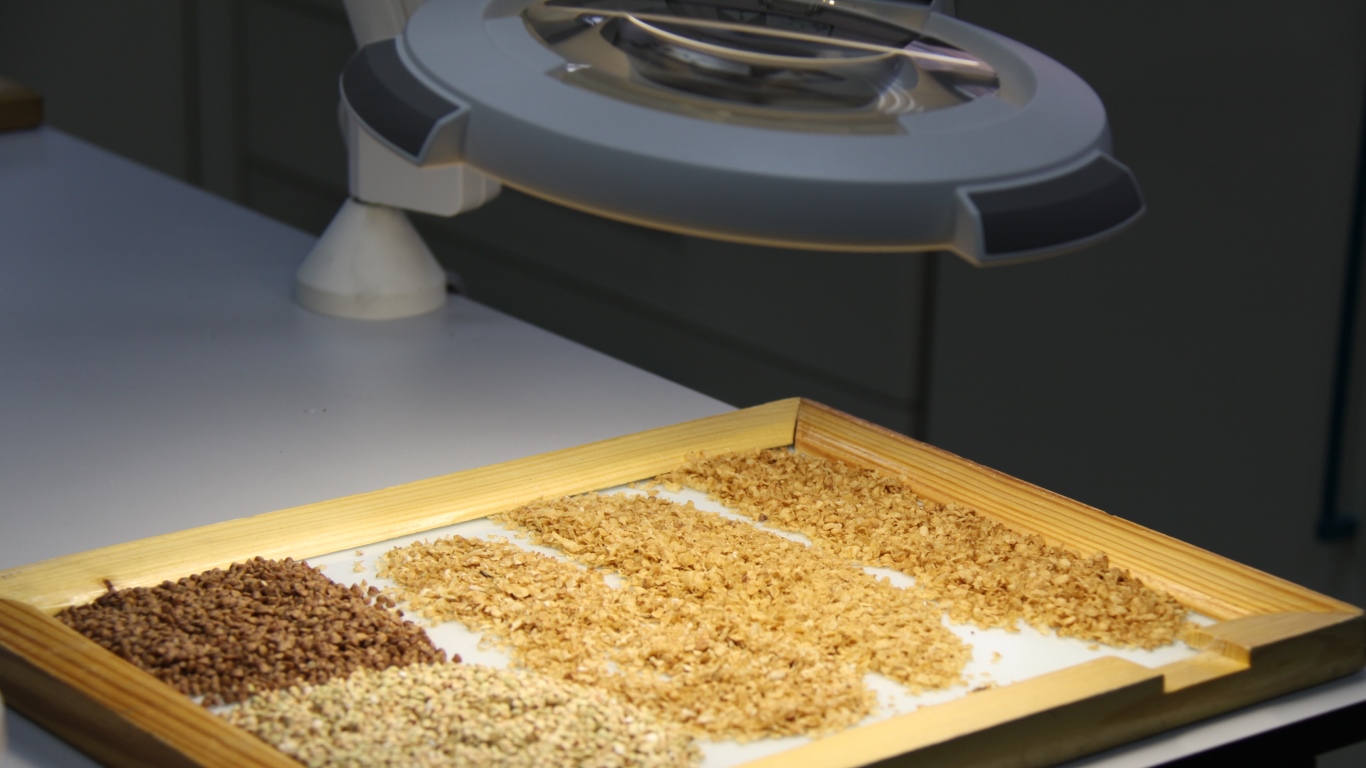 The main activity of the IC KazNIZIZiR LLP is testing for compliance with the requirements of the national standards of the Republic of Kazakhstan, interstate and international standards, technical regulations and sanitary rules and norms.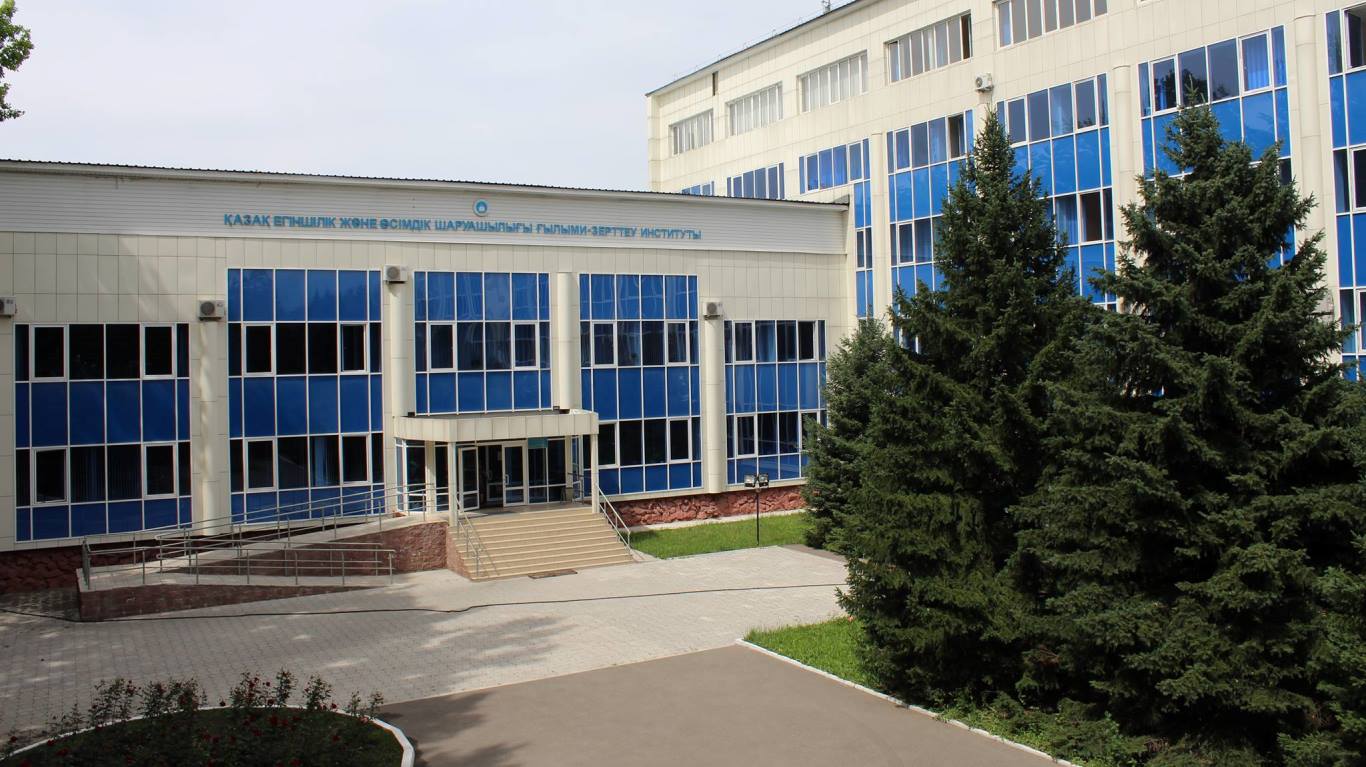 Kazakh Research Institute of Agriculture and Plant
The Institute was founded in 1934 and is the leading scientific center in the Republic of Kazakhstan in the field of agriculture and plant growing.